Testimonials
We've had the pleasure of working with some amazing clients. Here's what they have to say: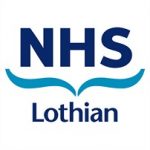 Far more effective than traditional signage
'Audiosigns have revolutionised our Health and Safety messaging as well as our current high profile COVID-19 messaging throughout our hospitals.
Clear audio signage, in high footfall locations, has been far more effective than traditional signage in our effort toward ensuring social & physical distancing, promoting the use of hand gels and improving hand hygiene as well as other pertinent signage across our hospital buildings.
The design and sales work of the Audiosigns team has been proactive to all of our requirements to date; their efforts have been outstanding during some really testing recent times'
'
Stephen Alderson – Facilities Management – NHS Lothian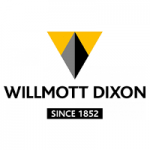 Incredibly effective
'The use of AudioSigns has brought a positive cultural shift regarding safety signage on our sites. Their use has been incredibly effective, especially during the COVID-19 pandemic, and fits in perfectly alongside the 'All Safe' culture that we live by at Willmott Dixon.'
Bradley Lowes – Building Manager – Willmott Dixon Construction Ltd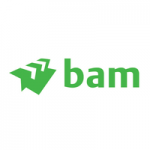 Definitely the way forward
'A fantastic product, very well received on site with great feedback – Audiosigns are definitely the way forward'
Ian Philips – Project Manager – BAM Construction Ltd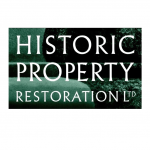 The ideal solution for us
'HPR has been restoring the UK's historical architecture for many years; each castle, church, abbey and monument presents our team with unique hazards. Audio signs are the ideal solution for us because they can be programmed with our own messages, tailored to warn about each site's specific hazards. An excellent product, five stars'
Peter Hixon – Director – Historic Property Restoration Ltd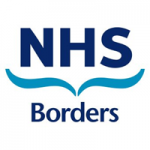 Making a noticeable positive impact
'We've recently started using the talking signs here at NHS Borders; Audiosigns have been well received by all and are making a noticeable positive impact. Recommended.'
Brian Douglas – Head of Estates and Facilities – NHS Borders (Scotland)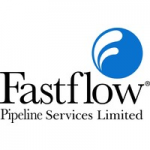 Audiosigns are a game changer
'We engaged with Audiosigns to further enhance our social distancing and COVID hygiene messaging. I can confirm that this is a great new product.
We received excellent service; bespoke artwork and custom sound messages were created for us but lead time was still only a couple of days from start to finish.
Audiosigns are a game changer.'
Adrian McGrath – Programme Delivery Manager – Fastflow Pipeline Services Ltd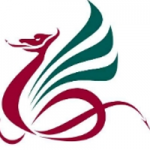 Service provided has been first class
'We approached Audiosigns to assist with delivering social distancing messages to occupants of buildings.
The solution provided delivered the message, bilingually, reminding building users to keep themselves and their colleagues safe.
Audiosigns met our needs, delivery was always on time and the products work first time, every time. The quality of the product and the service provided has been first class."
Rhondda Cynon Taf County Borough Council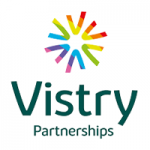 A high quality product
'As a site manager, you're always on the lookout for new ideas to get messages over to the workforce. Audiosigns are great, they are easy to operate and just get on with the job of warning everyone about hazards and reinforcing our procedures on site. The workforce could not stop talking about them so the message is communicated by our staff as well as by the sign.
Service was excellent from Audiosigns too; a high quality product for not a lot of money, considering the signs' potential to save lives.'
Stephen Purdey – Site Manager – Vistry Partnerships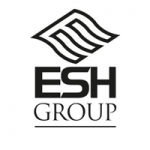 Innovative and highly effective
'We received first class customer service from Audiosigns allowing us to bring their talking signs online at very short notice. The product is innovative and highly effective for communicating key safety messages clearly to our site and office teams.'
William Stobbs – HSEQ Director – ESH Group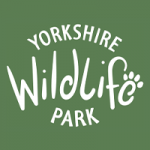 Audiosigns are the perfect answer
'It was a real challenge to keep enforcing social distancing and COVID security messages to our visitors – we have a 150 acre site and there are only so many signs that people will read before they become sign blind! We found that Audiosigns are the perfect answer to use in key locations – everyone hears the audio message as they walk past. We personalised the signs with messages asking people to social distance by keeping a tiger's distance or a polar bear's distance apart, they have been very well received by our guests and staff alike.'
Cheryl Williams – Director – Yorkshire Wildlife Park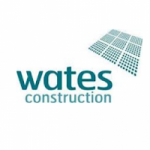 A great addition to our projects
'Audiosigns' service was fast and professional; their team is very accommodating with our design requests.  The signs have been a great addition to our projects; I will definitely be ordering again and cannot recommend them enough.'
Peter Glasgow – Section Manager – Wates Construction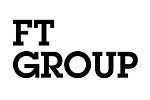 Get the message across perfectly
'Audiosigns have brought a professional and easy way to remind all members of staff regarding site safety and in particular, our COVID-19 messaging.
The signs have been great addition to our site set up and we will definitely be using again in the future. The sign messages are very clear and get the message across perfectly.  Highly recommended.'
Paul Gittens – Group Buyer – FT Group